Andrew Houle is a husband, a father, a full time web designer, a part time blogger and freelancer, and owner of My Ink Blog, the enormously successful design blog. Today he shares with us his background with design, his workflow as a blogger, and time management tips to keep him focused and organized.
Name: Andrew Houle
Location: Western NY
Age: 29 (not 30 quite yet!)
Site(s): My Ink Blog
Twitter: @myinkblog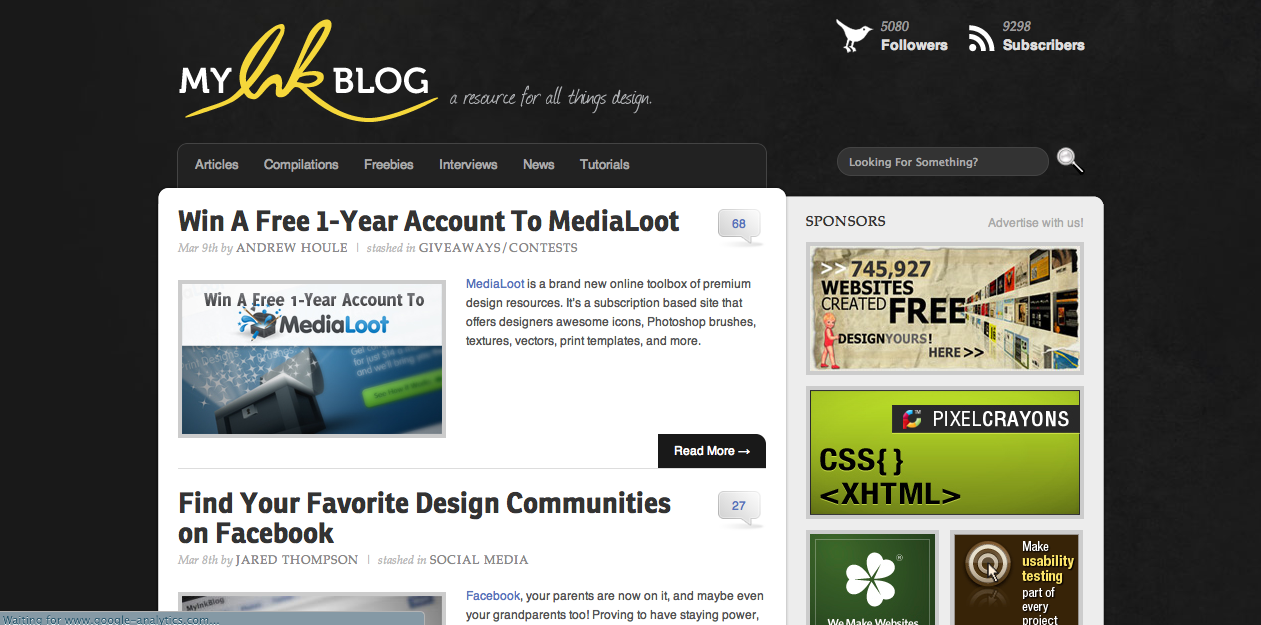 Brian: Hi Andrew, thanks for agreeing to this interview. Please tell us a little bit about yourself and your background on the internet.
Andrew: First off, thanks so much for asking me to participate in this interview session, I'm flattered to be a part of it.
I'm a husband to a beautiful wife, and a father to an amazing 10 month old son. I work as a full time web developer for Niagara University. In the evening hours, and on most weekends I do my best to refine MyInkBlog, and work on freelance projects.
My design background originated out of curiosity and necessity. I had always tinkered around in simple paint programs and art, but I had very limited practical experience in web design, or computers as a whole. My bachelor's degree is in finance, and I didn't foresee a career that had anything to do with design. However, shortly after taking a job at State Farm, I quickly discovered that selling insurance wasn't for me. I quit that job, and stumbled around for a bit until I was fortunate enough to be referred to a job at a fine arts gallery. They put me in charge of anything design related; from the brochures to the website. It didn't take long for me to realize that design rocked, and it was what I wanted to do for my career.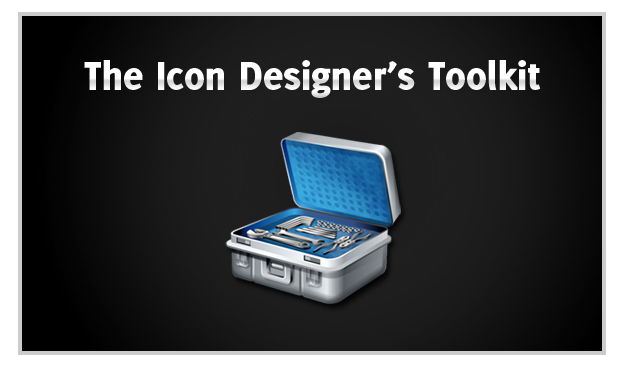 Brian: MyInkBlog continues to grow and publish high quality articles and tutorials. Where do you see MyInkBlog going in 2010? What are some of your goals?
Andrew: Growth wise, I'm hoping for more of the same. I'm striving to continue a steady climb in traffic, and avoid the peaks and valleys that can occur by chasing social media spikes with list posts. My goal is that MyInkBlog publishes only awesomely useful design related content. Some specific goals would be to double the number of RSS subscribers, and Twitter followers that MyInkBlog has. I also would like to focus more on progressive web design using CSS 3 and HTML 5.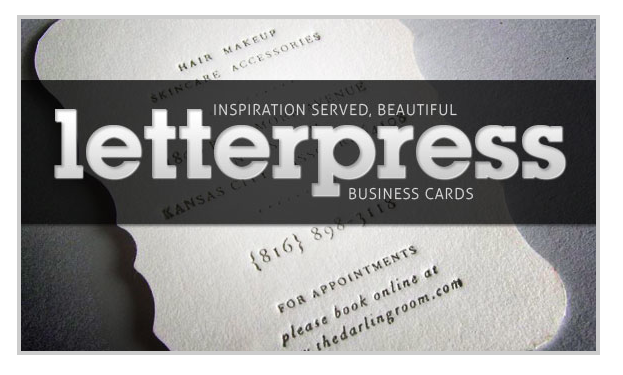 Brian: Designing for Niagara University is a unique job. How did this employment opportunity find you? Has it been beneficial to you as a designer?
Andrew: Before taking the job at Niagara University, I was a graphic designer for a small group of newspapers. It was a fun work environment, but it was quite limiting, so I was definitely on the lookout for a new job. I had just started MyInkBlog, and was beginning to network with other bloggers. Adelle Charles of the FUEL network was one of the first bloggers that I connected with. She was really helpful and encouraging. She tweeted about the job opening at Niagara and I was fortunate enough to land the position.
The job itself is very rewarding, but challenging. It has really helped me improve my communication skills, because I have to work with so many different departments and personalities. My first task I was assigned to, was to revamp the entire website, from the design, to the content management system we use. So after a lot of research we settled on Silverstripe. Which has proven to be a great decision. I've learned a ton about an MVC approach to programming, if you'd like to know more about why I think Silverstripe rocks, check out "5 Reasons to Use SilverStripe For Your Next CMS"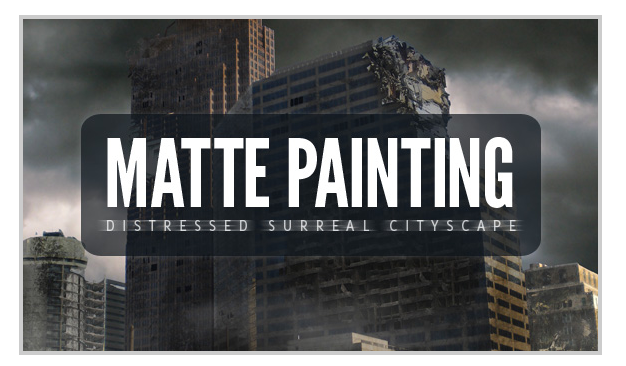 Brian: How much time do you invest to blogging every day? What tools or apps help you manage your time to stay organized and efficient?
Andrew: That definitely depends on the day. I think I focus more on the week as a whole. I try to get in about 15-25 hours per week. With a full time job and a family, that can be quite a challenge. So finding ways to be more organized and efficient is really important to me. I am definitely minimalistic in my workspace. The less cluttered my desk is, the less cluttered my mind is. Here are some tools that I use to make my life a little more simple.
Things – Keeps track of all my to-dos. It's really easy to use, and has a slick interface.
Helvetireader – This is just a skin for Google Reader, but makes going through all my rss feeds beautifully simple.
Coda – All the tools I need to develop a website are in 1 flawless program.
Pad & Paper – Sometimes it's just the quickest and easiest to write things down on paper or sticky notes. For more involved sketches I reach for my moleskin.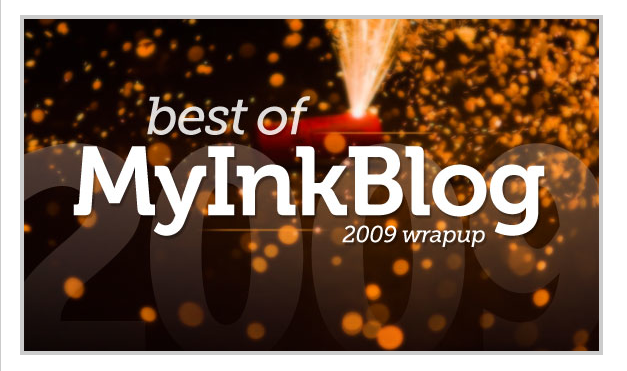 Brian: What is your workflow when writing a blog post? What tools do you use to make the writing/publishing process easier?
Andrew: My post ideas generally flow from my everyday design experiences, inspiration from fellow blogs, and inspiration from the outside. I find it's really important to write down ideas as soon as they come to me, so that I don't forget them. Once I'm ready to roll, I log into my WordPress admin, and start writing out all the main points I want to cover. Then I work through all my ideas to establish a rough draft. I go through a bunch of revisions, and add images throughout the post to break up the monotony of the text. Then it's time to publish and promote.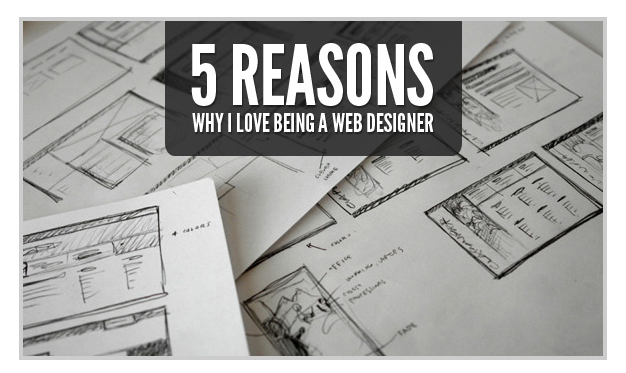 Brian: What advice would you offer to young entrepreneurs looking to establish themselves in the online world?
Andrew: My advice would be to only get into the design field if you have a genuine interest for it. If you are passionate about it, then success will come much easier. Never stop learning, and pushing yourself to get better. I'd also encourage you to be patient, and to try to take criticism as constructively as possible. We all, at some point, will have to handle rejection. If you can brush it off, and use the criticisms to your advantage, you will grow and improve. Lastly, it's important to make sure you keep balance in your life.
Thanks again to Andrew Houle for this insightful interview. Please feel free to leave your thoughts and opinions in the comments section below!